Speedy Street Solutions - Experienced and Reliable
Speedy Street Solutions is a family business.
We are UK based specialists in the design, manufacture and installation of street furniture.
We have a very experienced team with a wealth of knowledge in designing and
manufacturing, meaning we can assist you with everything you need.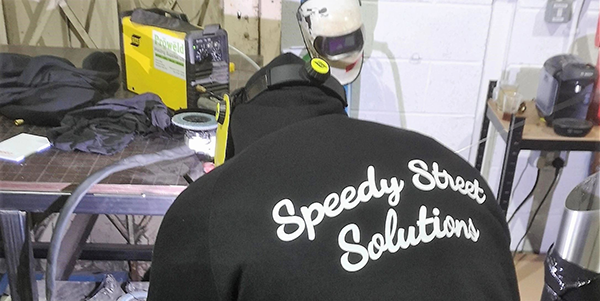 Quality Products
As we control the manufacturing, we are able to ensure that our products are designed and engineered to very high standards. Our extensive street furniture range includes bollards, cycle stands, litter & recycle bins, seating, picnic tables, benches, planters and much more. Products are also available in a variety of styles and finishes.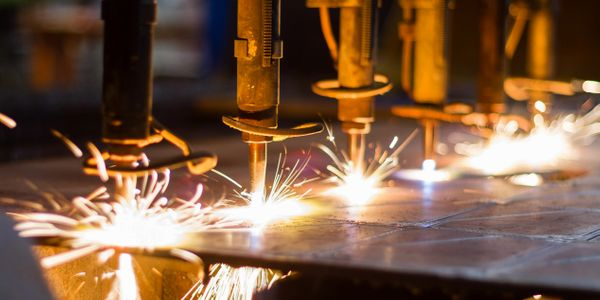 Satisfaction Guaranteed
Speedy Street Solutions are always looking to go that extra mile, and strongly believe it starts with good old fashioned customer service. We aim to listen and deliver the solution to your needs on time, every time.